Express courier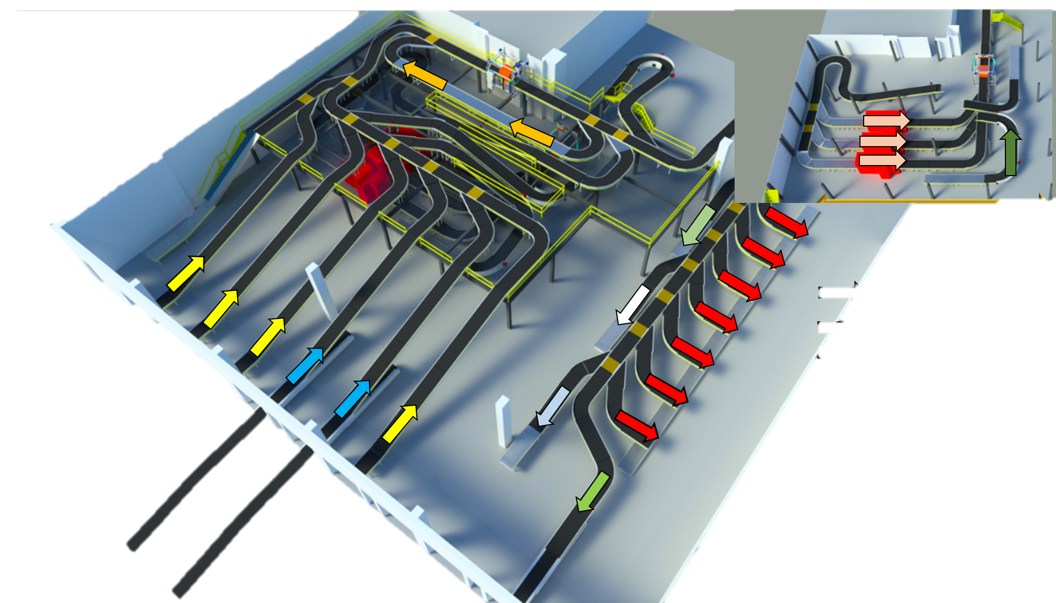 SAIET ENGINEERING's solutions are able to manage handling, sorting, weighing and traceability of goods handled by courier while retaining highest reliability and system's speed.
SAIET ENGINEERING works, for many years now, with national and international workers installing its systems for the most important couriers. SAIET ENGINEERING's target is always to get to customer a specific and fast manage.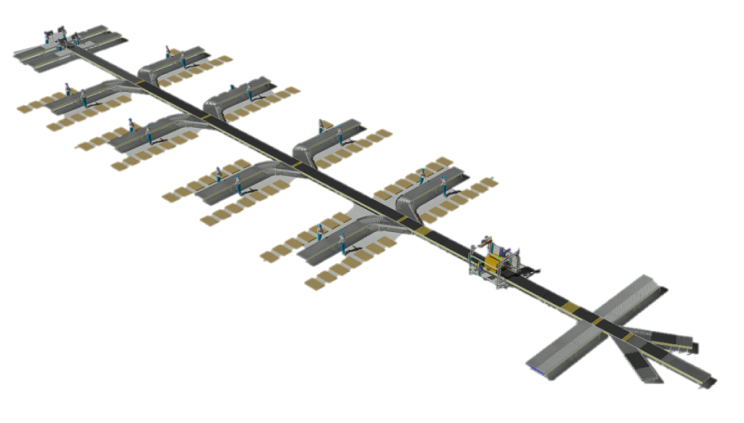 With the hub increase, also the required solutions are more complex and technologically advanced. But, thanks to own know-how gained over the years, SAIET ENGINEERING remains a reference point in this field.
Logistic
Automated sortation systems, in logistic market, can improve performance, throughput and delivery accuracy.
They can be beneficial in several parts of the supply chain:
cost-effective order picking
fast and accurate shipping sortation
SAIET ENGINEERING offers a range of solution systems tailored to individual business processes, products, throughput, volume and nature of sort destinations.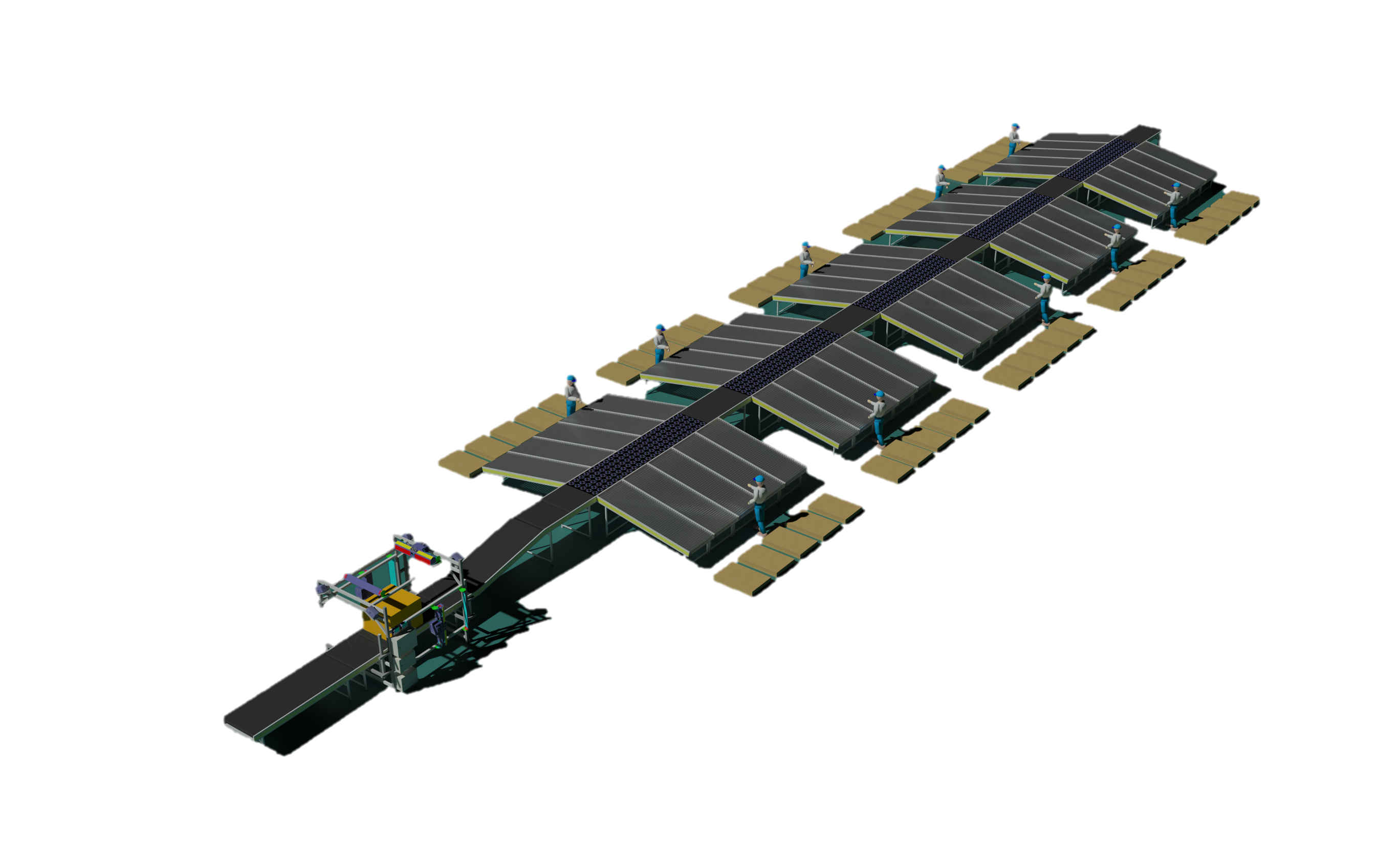 E-commerce
Increasingly shortly lead time, continuous customer's demand are changing e-commerce processes of companies. And for this reason, a correct development of logistic system, must ensure agility and dynamism to manage rapid changing with very short delivery times and without compromising productivity.
To be successful in the e-commerce industry optimal intralogistics solutions are required, in order to obtained a quick and simple management, able to promptly react to the end user!
To evaluate together the use of the best components and the ideal degree of automation – contact us!
Pharma & Food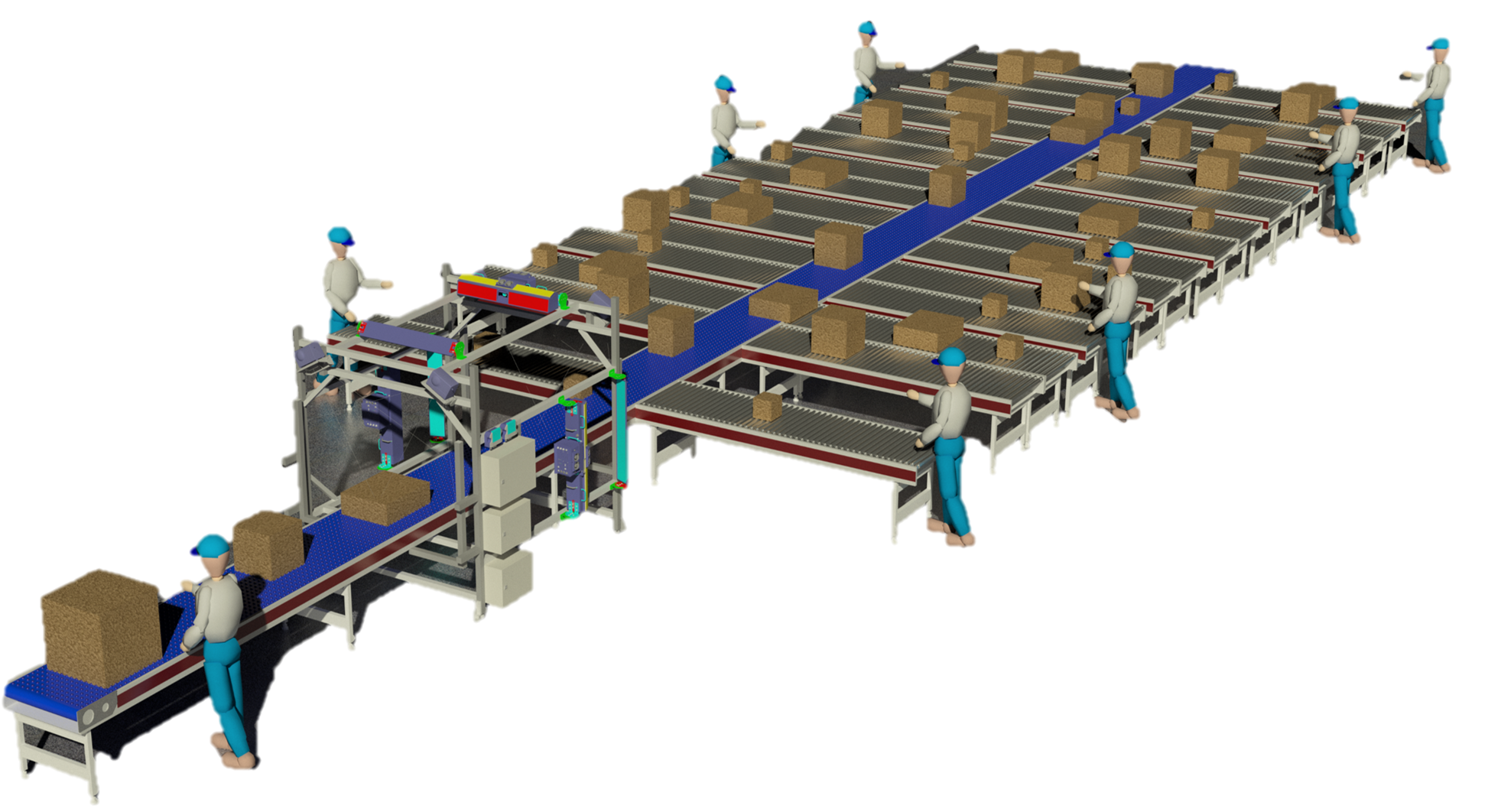 When dealing with fresh products, time is of the essence.
SAIET ENGINEERING offers highly efficient solutions to handle food products quickly and reliably, from reception to sorting of goods.
In today's food market, consumers demand fresh, high-quality products, and excellent service.
SAIET ENGINEERING knows that in a pharmaceutic industry managing life-saving medication is critical, and mistakes just can't happen, that's why we design our high throughput sorters to have 100% traceability and reliability, constantly looking for the next step in increasing the accuracy, because the 99.95% is not enough.