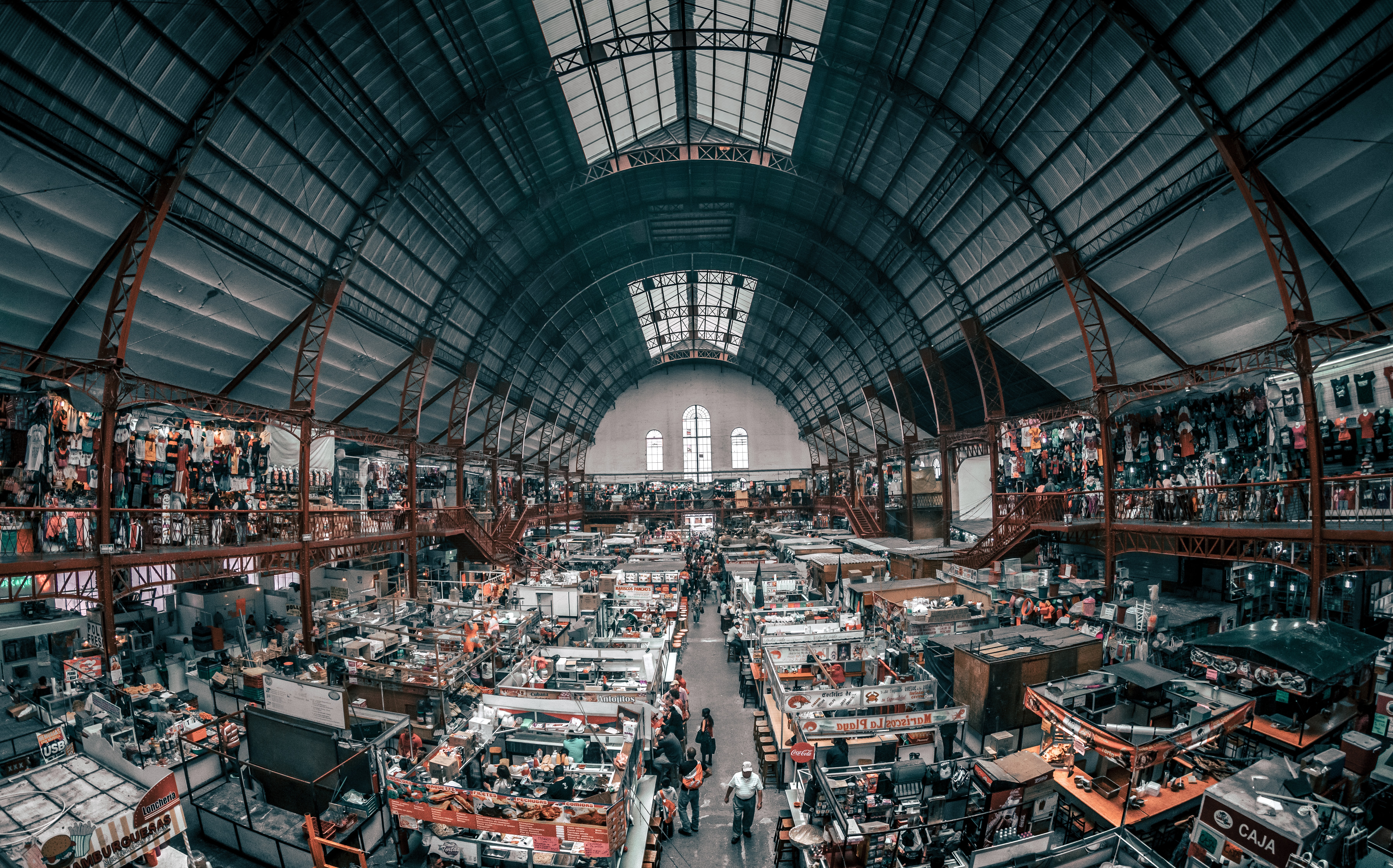 Services
SAIET ENGINEERING is always by your side to provide you all the best solution for your business, thanks to its technical know-how.
System integration
Help desk: H24 7days a week 365 days a year
Routine Visit: Periodical Inspection of the system
Spare Parts Management
Network Technical Team: preventive and corrective maintenance
After Sales support in Europe by local partners
Lifetime extension
Tailored solution for the best ROI
The strong experience in revamping and refurbishment of entire systems allows us to support the customer in incrementing its equipment lifecycle.
We can renew all our installations and provide modernization on others, fully compliant with the latest health, safety and environmental (HSE) requirements.